Shore 'nuf, tomorrow is the State Cyclocross Championships. Should be crazier than a metaphysics conference, especially since it includes one of these: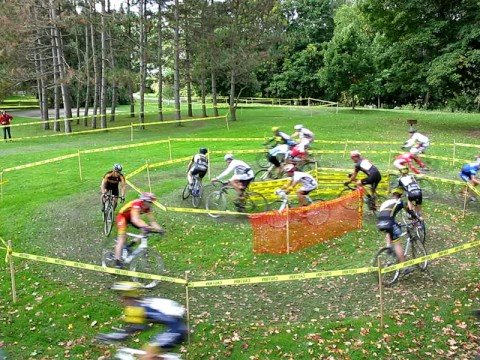 Rob and I will be out there slaying it. In our minds, at least.
And then Sunday's event should be interesting, to say the least: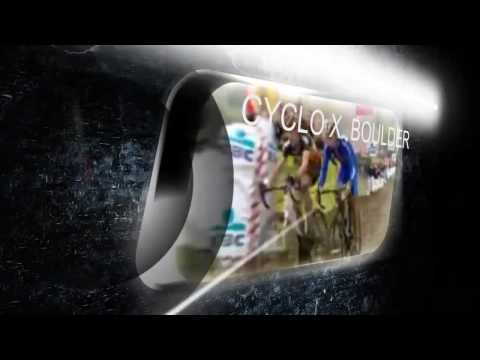 I gotta go race it just to see if it lives up to this overly dramatic video. Show up in your boner pants, everyone.
And lastly, I have not forgotten about mountain biking. Next week I'm headed off to Albuquerque to visit friends, family and the 'Querq's trail system. Check back here if you're curious about the riding down there. I'll have the laptop along.
p.s. — I just now noticed that Sunday's racers get free burritos and Mix1. Giggity!